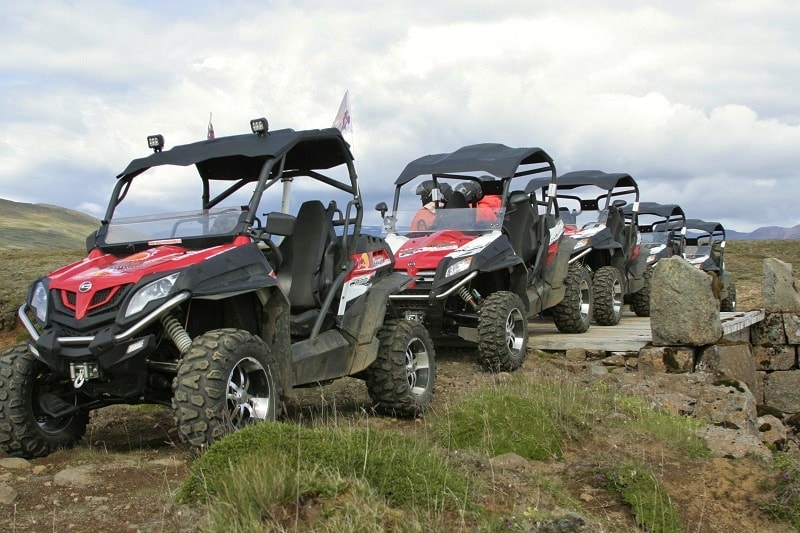 TWO ACTIVITIES IN ONE FUN FILLED BUGGY SNORKELING COMBO DAY!
Join a 1 hour Buggy tour in the outskirts of Reykjavik and zoom through stunning landscapes in your very own 4×4 vehicle. Get a hint of the rally feel as you climb obstacles and splash through mud and rivers in the buggy. With your buddy in the seat next to you, laughing and whooping, this activity cannot let you down!
The Snorkeling will take place at Thingvellir national park, where you swim between two tectonic plates in Silfra fissure. The incredibly clear water, and fantastic scenery, make Silfra a fantastic place for snorkeling. Meet up with the Scuba Iceland staff at Thingvellir service center and they will take the helm from there!
Minimum: 2 Passengers
Meeting time:
10:00 at Buggy Adventures and 14:00 at Thingvellir service center 
Duration: 7-8 hours (including driving time between locations)
Included:  1-hour escorted buggy tour and all equipment needed (balaclavas, waterproof overalls, gloves, and helmets), 2-hour snorkeling tour including all equipment needed (snorkel, goggles, dry suit, gloves, headwear), hot chocolate & cookies after snorkeling, Thingvellir Silfra entrance fee (1.000 ISK)
Good to have: long underwear (wool or fleece is best), warm socks, contact lenses – you won't be able to wear glasses under the snorkeling goggles, extra set of clothes for after the buggy – in case you get wet!!
Requirements for Buggy: Maximum weight per passenger/driver; 120 kg or 264 lbs. Maximum combined weight; 220 kg or 485 lbs. You must be at least 17 years of age and hold a fully valid driving license to operate the buggy. For more information, please look at our FAQ page.
Requirements for Snorkeling: Weight 45-120 kg. Height 140-200 cm. Minimum age 12 years. Please read this handbook carefully before the tour: Snorkeling and diving guide
Do you not have a rental car?  No problem at all! Just give us a call, or e-mail us and we will find a solution.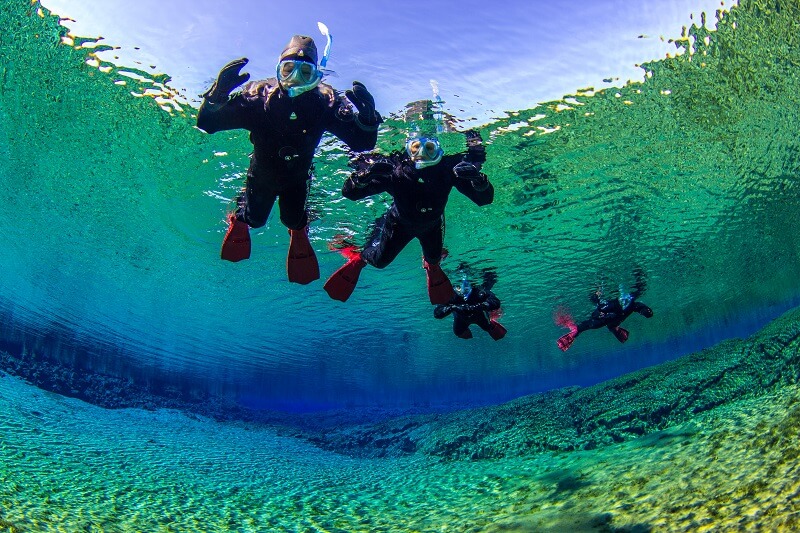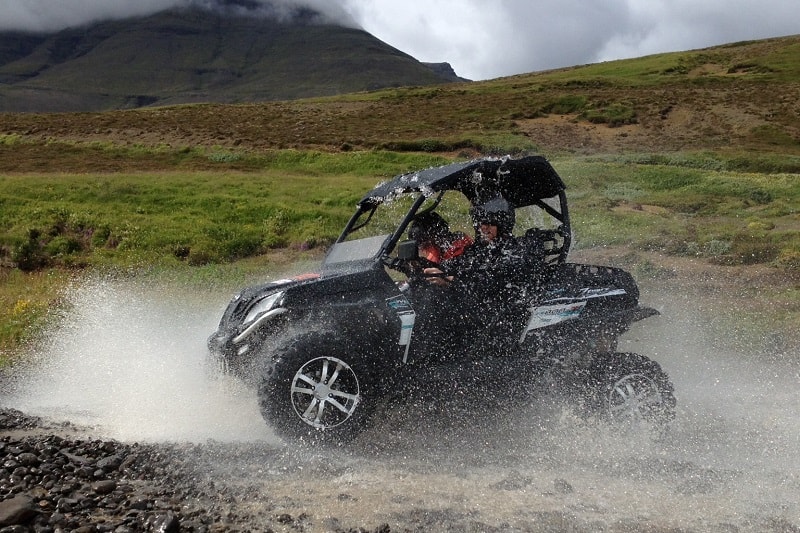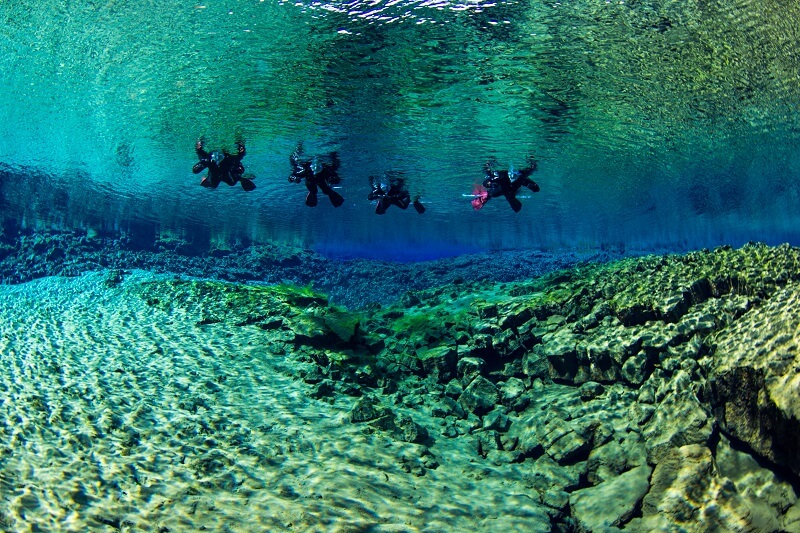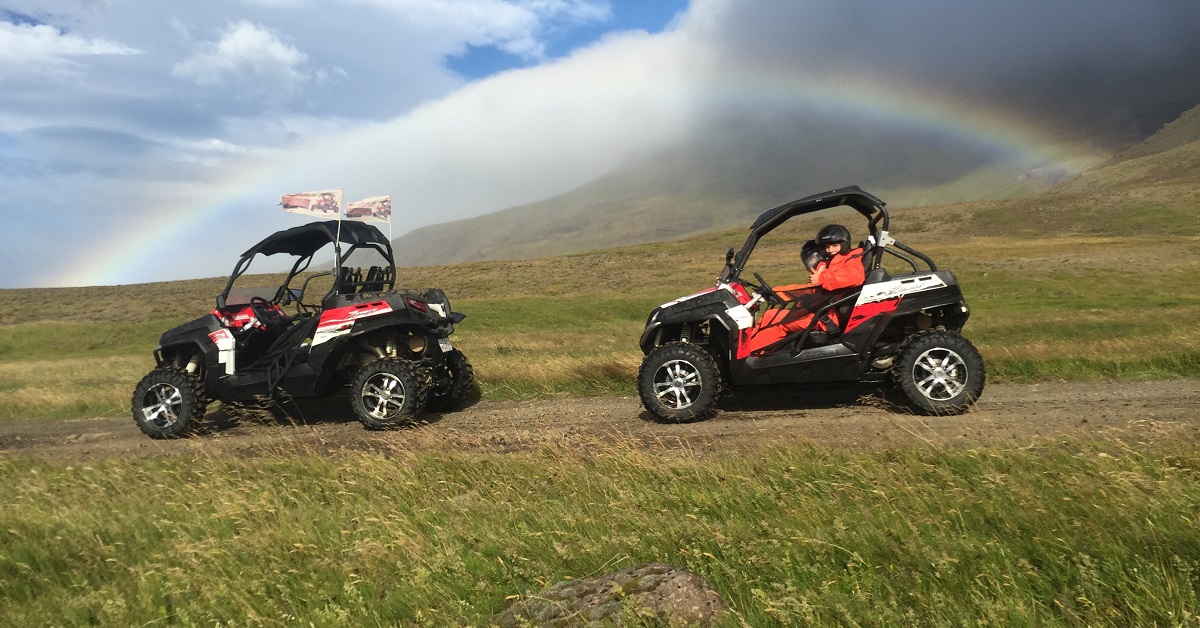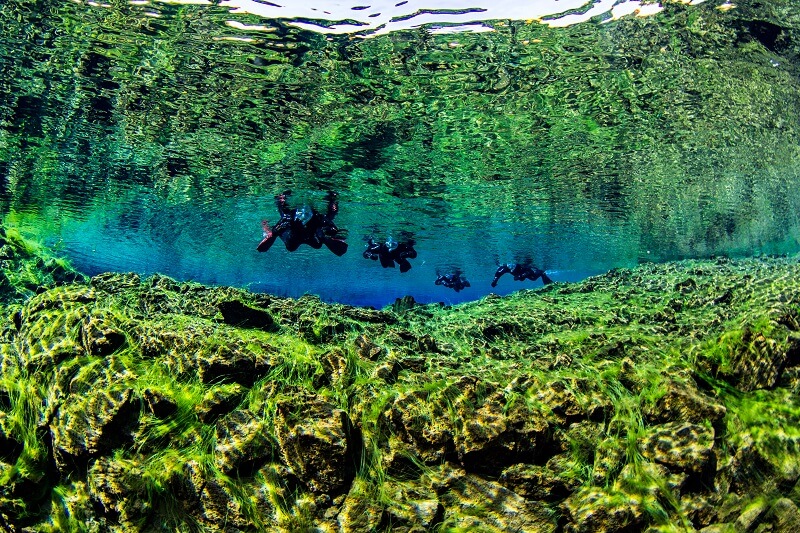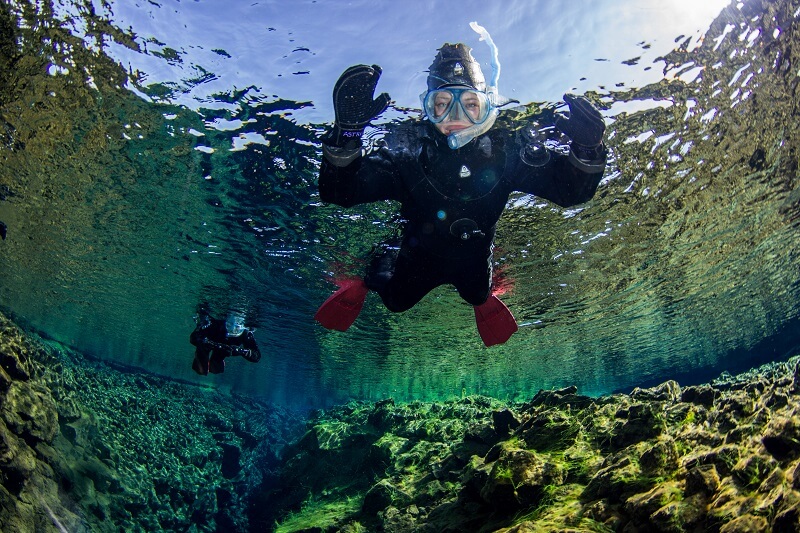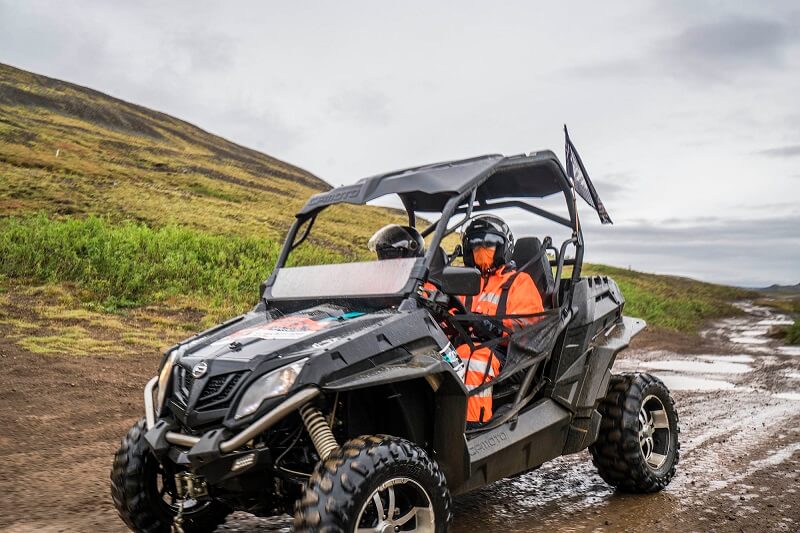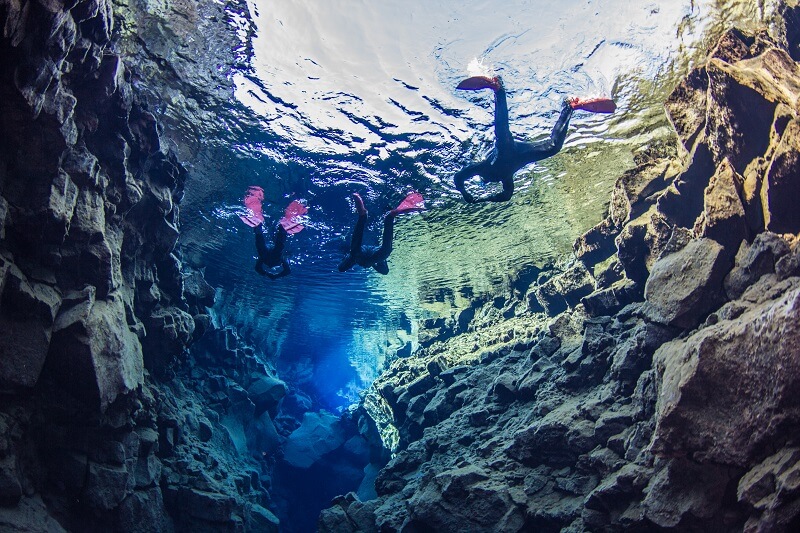 Please note that for snorkeling, participants need to fill out this medical release form. If you mark YES on any of the questions in section 1 then you will not be able to participate. If you mark YES on any of the questions in section 2 you will need to get your Physician's approval and signature on this approval form.
Want to experience this as a private tour?
Click the button below to contact us and we will help you make your dream come true.
[qbutton size="small" target="_self" font_weight="" text="BOOK AS PRIVATE" link="mailto:info@buggyadventures.is"]