Come buggy with us and enjoy yourselves better than you ever have before!
Each tour starts with a fitting of overalls and helmets and a drivers briefing. The Buggies will then fall into line, forming a convoy led by our expert guide. For safety, the buggies have full roll cages and racing style seats with four-point harnesses. As an additional precaution, all occupants are issued with quality helmets.
We can buggy with up to 50 people at a time, so nobody has to miss out on the fun! Larger groups are split in smaller parts, and we will happily help you arrange something fun to do, for the group waiting eagerly for their chance at the wheel.
If you have a special place you would like to go to, we can transfer the cars to a location of your choice.
To make it a party, add food to the experience. BBQ or buffet, basic or fancy, inside or out in nature, we can serve it.
Any requests are welcome, we love to make special things happen.
Meetings-Incentives-Conferences-Exhibitions
Is it time to reward your team of outstanding employees? Stretch your legs after days of events and conferences? Enjoying a bit of nature and fun before a series of meetings? Then Buggy is the perfect way to do all of that!
Sometimes you and you friends just have to go out and play! Get dirty in the mud and splash in some water – let the adrenaline flow and act like a child again!
No better way to do this than on a buggy tour, in stunning nature and on rugged paths.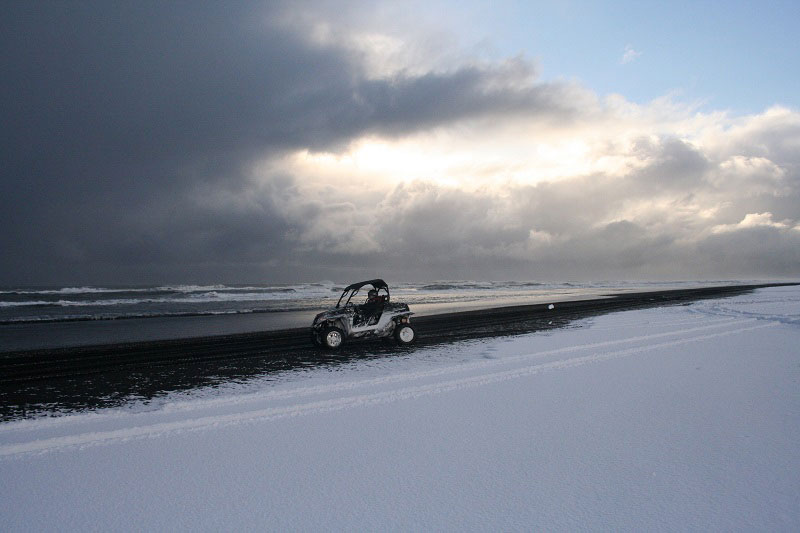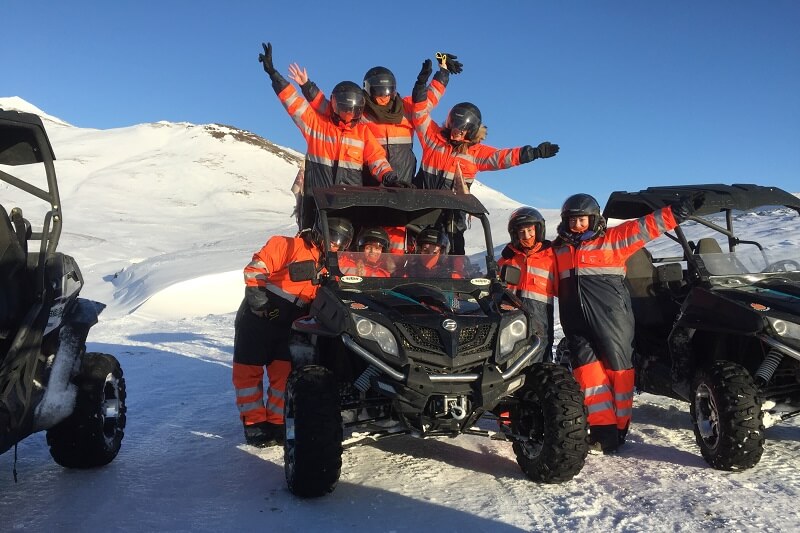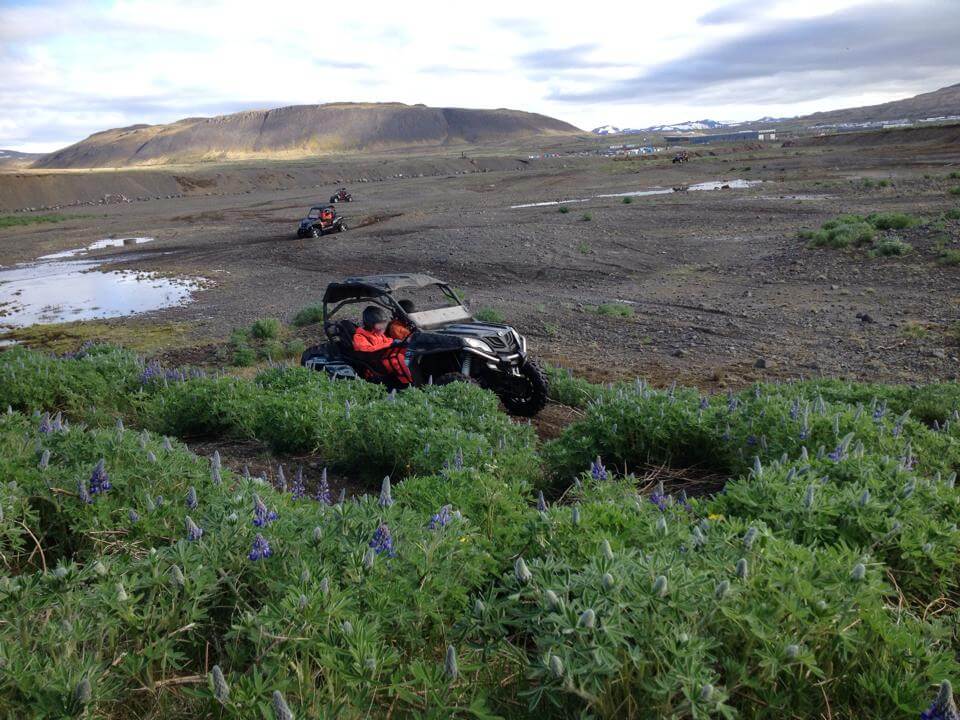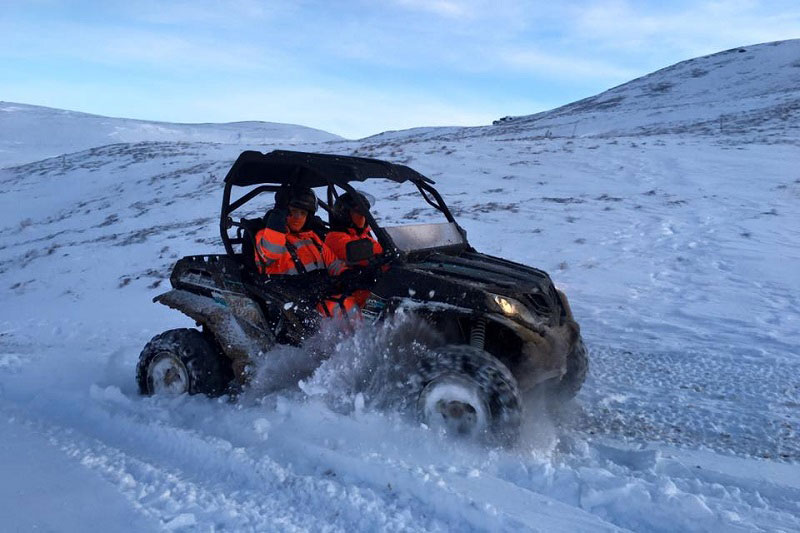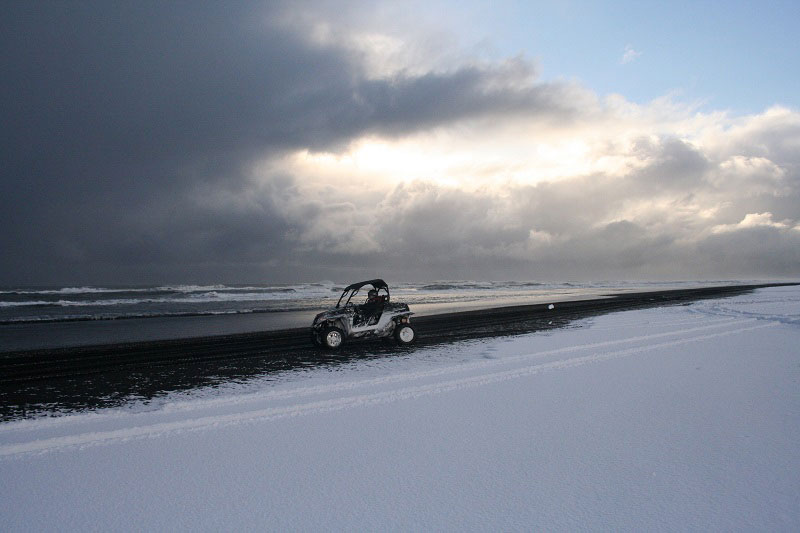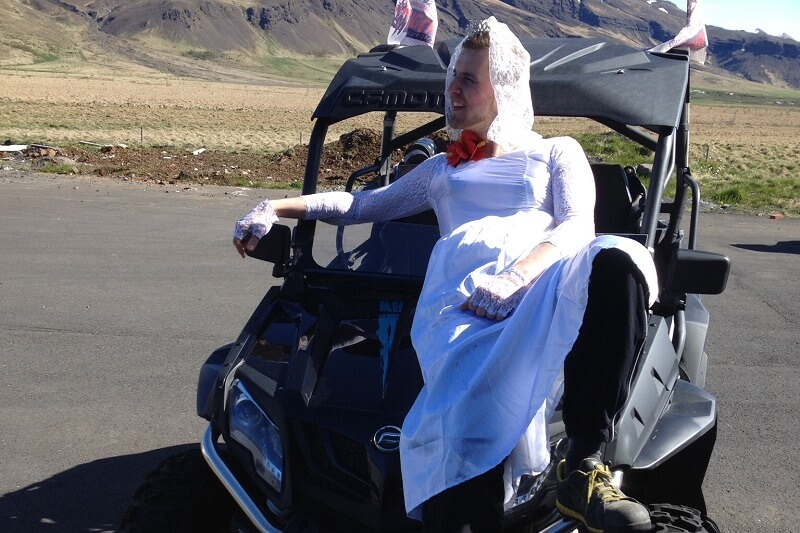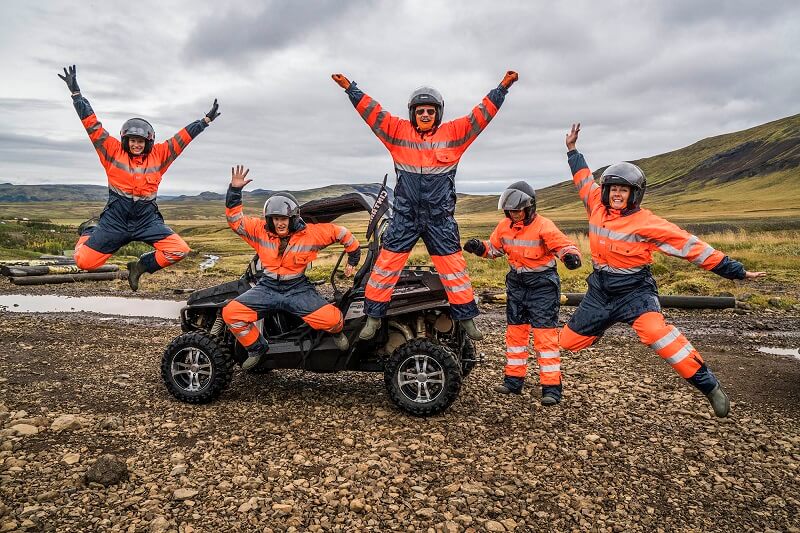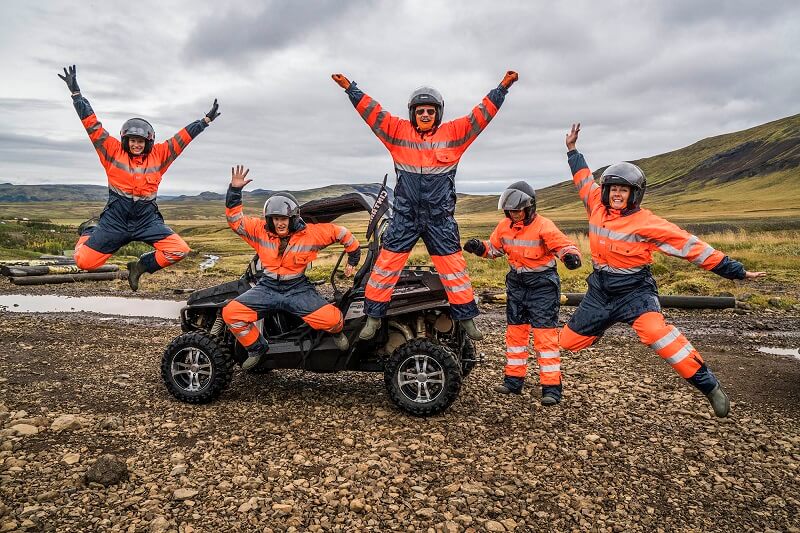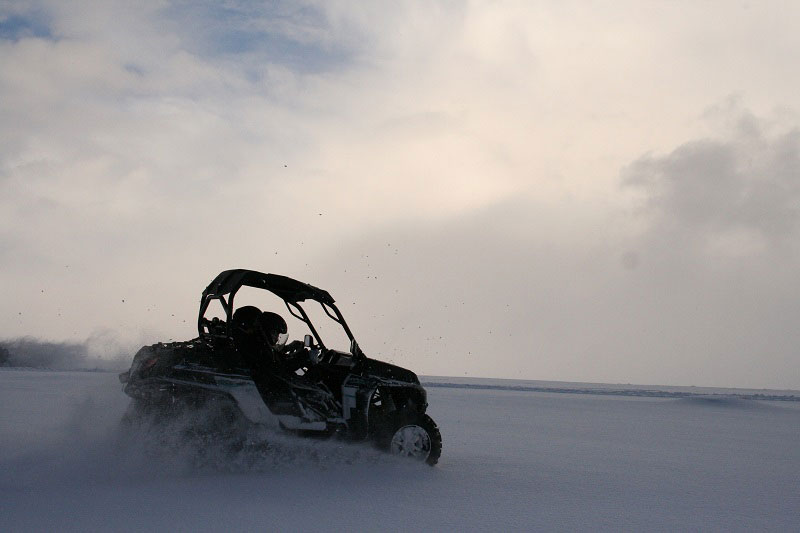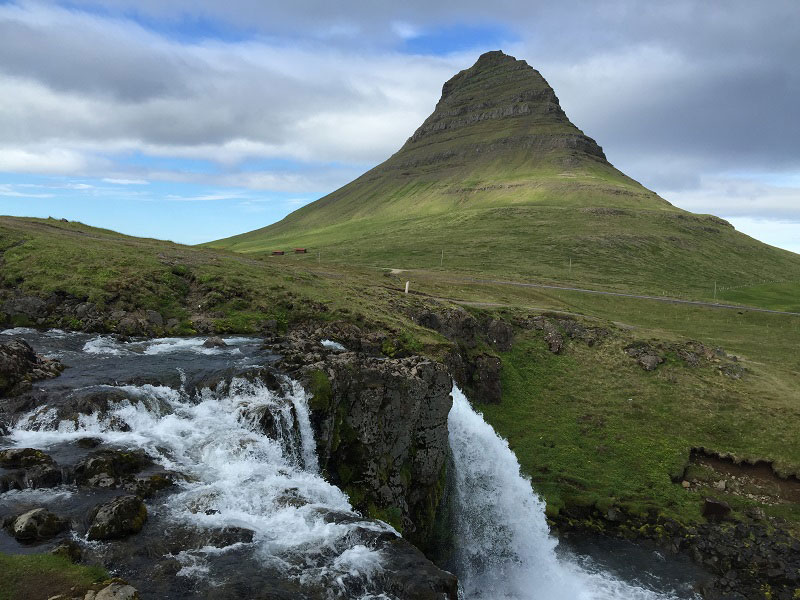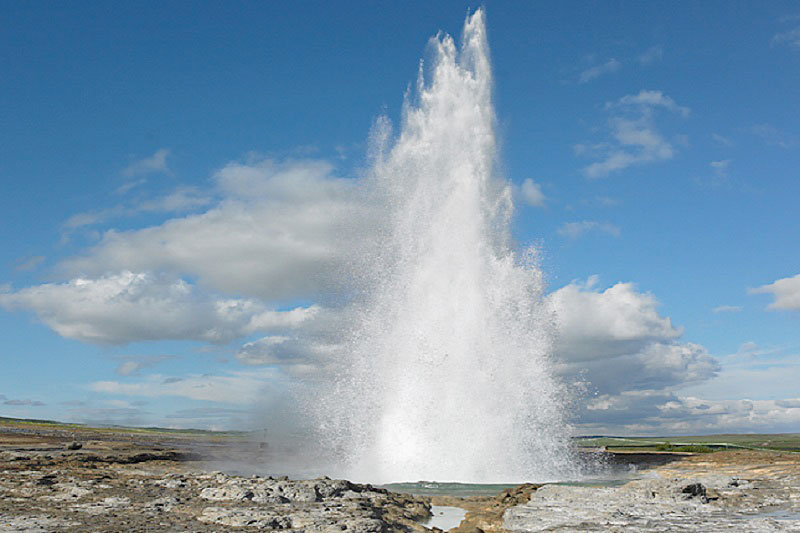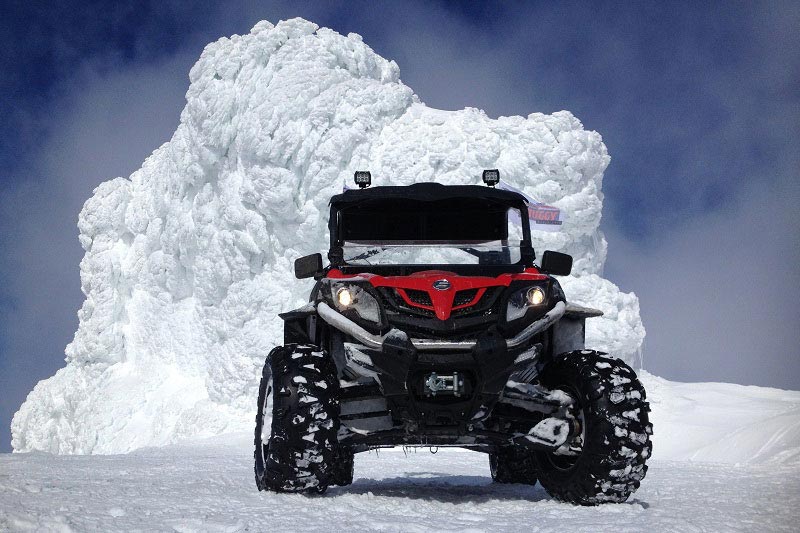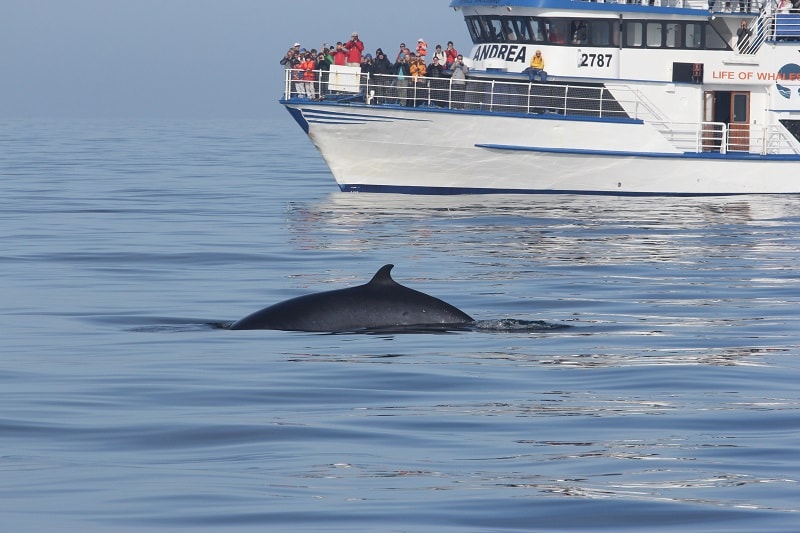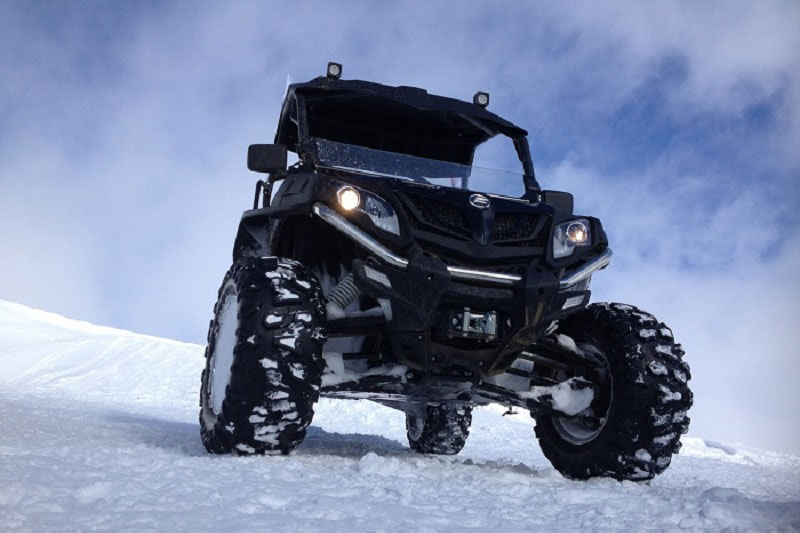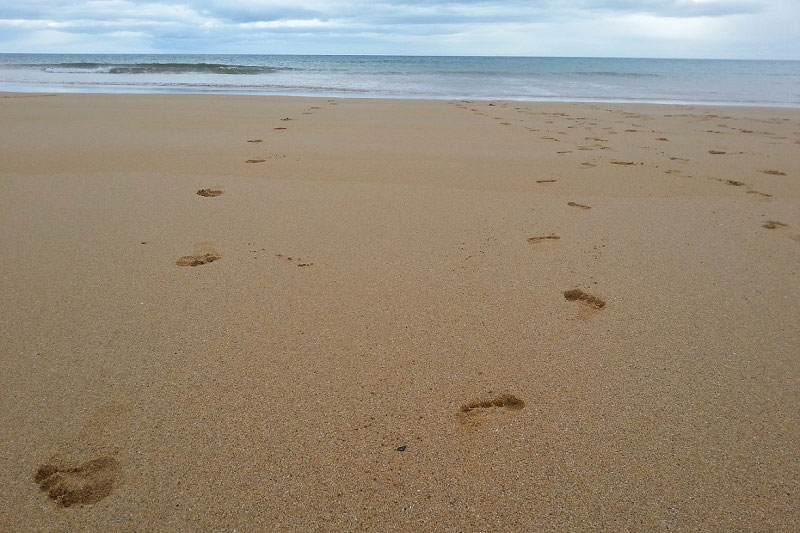 Bachelors & Bachelorettes
Do we hear the church bells ring? It is time to let loose one more time, before the big day!
Set aside the typical, low-key bridal shower and go all in with a thrilling buggy tour! Let the hen fly!
Don't take the bachelor party to Vega, for the billionth time! Strap the stag in a buggy and let's go!
Because why the hell not!?
You don't actually need a reason to come buggy. The fun should be reason enough!
Grab a hold of your mom and dad, sisters, brothers, grandparents, nieces and nephews and come buggy with us. This is fun for the whole family!
Interested in our custom tours ?
Please contact us by clicking on the button below
[qbutton size="big_large_full_width" target="_self" font_weight="" text="CONTACT US" link="mailto:info@buggyadventures.is" border_radius="20px"]