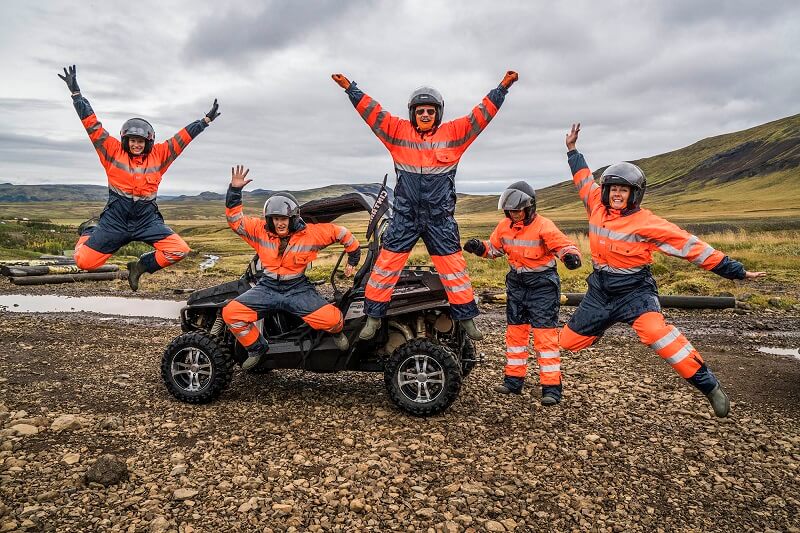 Full day Buggy Riverjet adrenaline rush from Reykjavik
Combine two unique and thrilling activities on this exciting buggy riverjet day tour out of Reykjavik!
We start the day at our Buggy base at 10:00, only 20 minutes from the city center. The Buggy tour takes place in a stunning landscape you would not even dream of finding so close to the city. Play in molehills, drive on mud tracks and zoom through puddles on this adrenaline-inducing tour – prepare to get wet!
After the buggy tour is finished, you will have ample time to drive to your next location at Drumboddsstaðir, where you meet up with the River Jet team.
The expert guides of Iceland Riverjet will take you on to Hvítá river, where you will speed through a narrow basalt canyon on the rapids of this glacial river. Drink in more of the amazing scenery Iceland has to offer, but be careful not to drink too much of the river though!
The Riverjet team will return you to the base camp at the end of the day.
Driving directions to Buggy base: https://goo.gl/maps/t76Ci5LUvv32
Minimum: 2 Passengers
Operation: Summer
Duration: 6-7 hrs.
Included: Goods & services tax, 1-hour buggy tour and all equipment needed, 40 minute Riverjet tour and all equipment needed
Good to have: Packed lunch, something to drink,  shoes for the outdoors and an extra set of clothes, in case you get wet on either activity
Weight limit: Maximum weight per passenger/driver; 120 kg or 264 lbs. Maximum combined weight; 220 kg or 485 lbs. For more information, please look at our FAQ page.
Good to know: As with all motorized activities, both Buggy and Riverjet er subject to rigorous regulations and meet the highest safety standards available. Age limit for the buggy driver: 17 years + valid driving license. Age limit for passenger: 6 years. Age limit for Riverjet is 8 years of age and we don't recommend people with bad back or pregnant women to go on the ride.
Do you not have a rental car?  No problem at all! Just give us a call, or e-mail us and we will find a solution.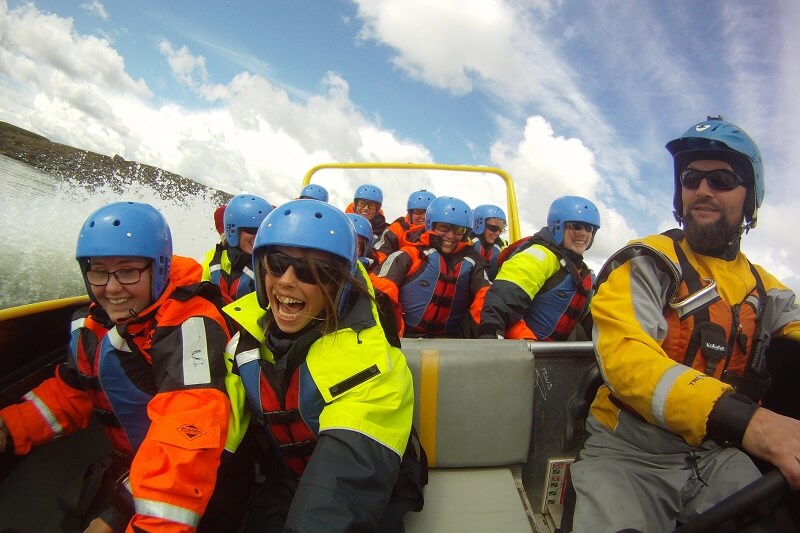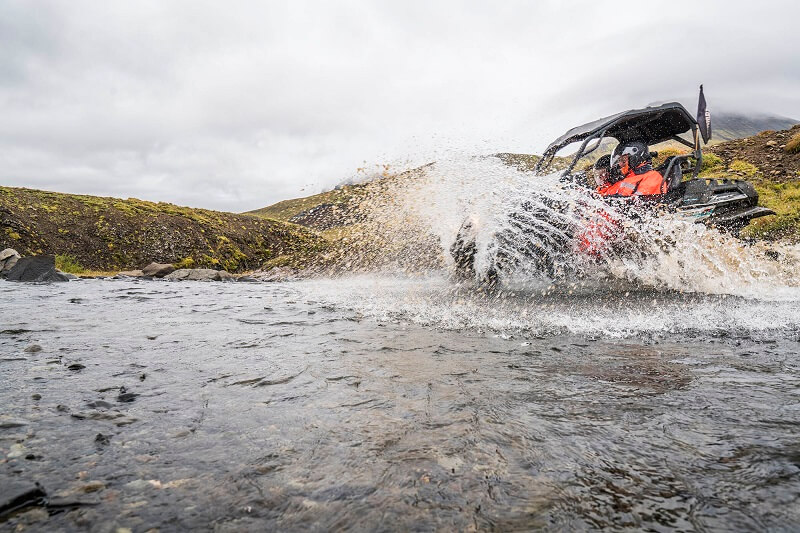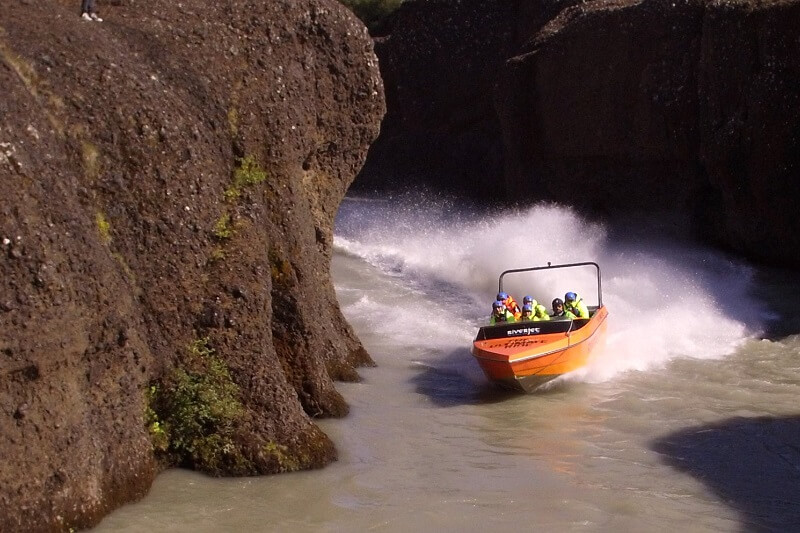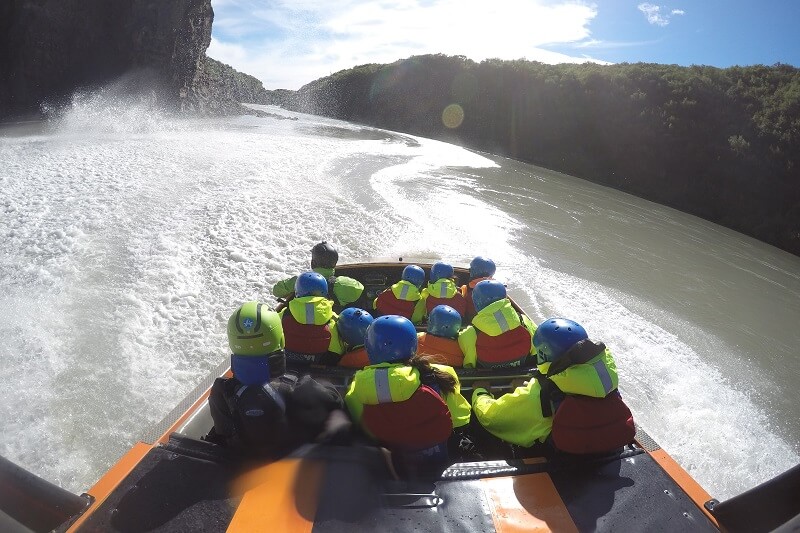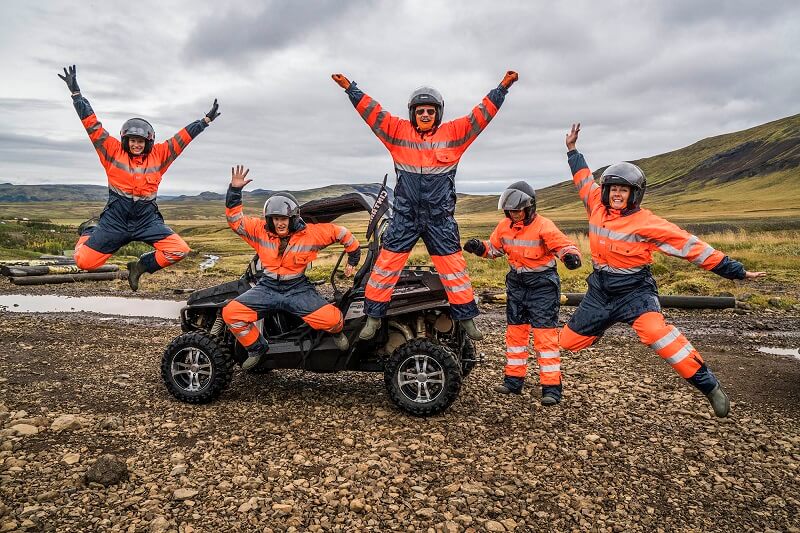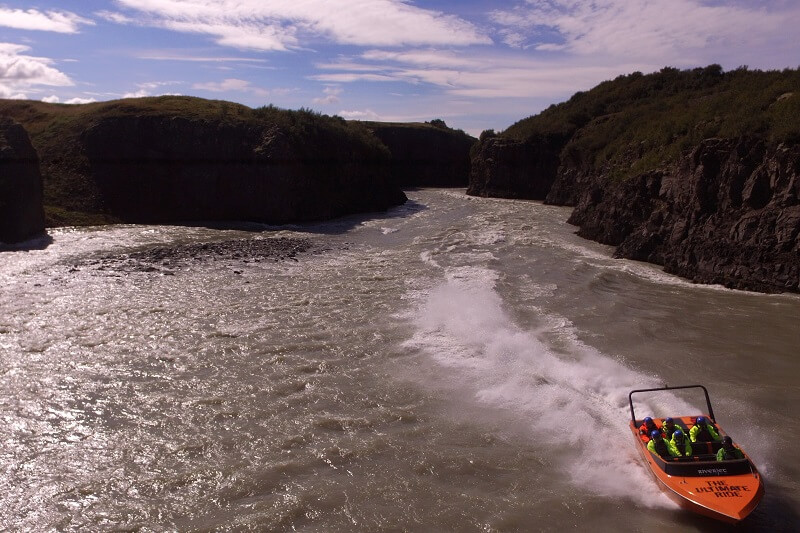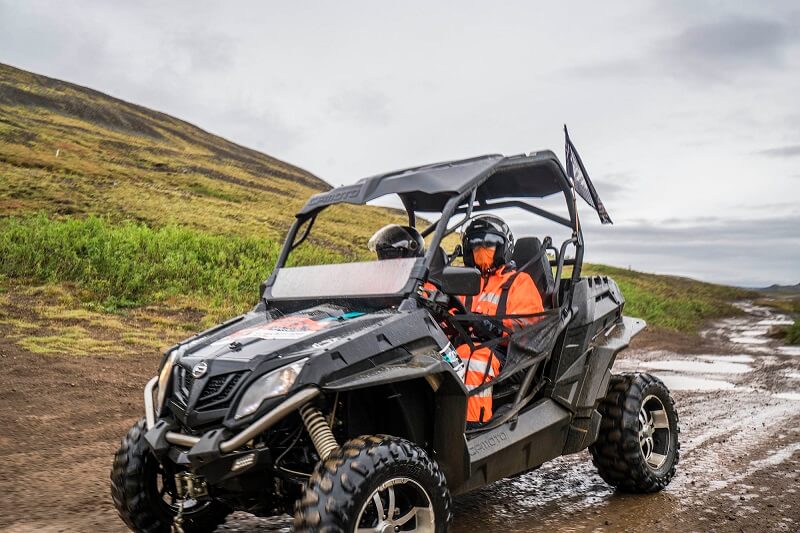 Want to experience this as a private tour?
Click the button below to contact us and we will help you make your dream come true.
[qbutton size="small" target="_self" font_weight="" text="BOOK AS PRIVATE" link="mailto:info@buggyadventures.is"]