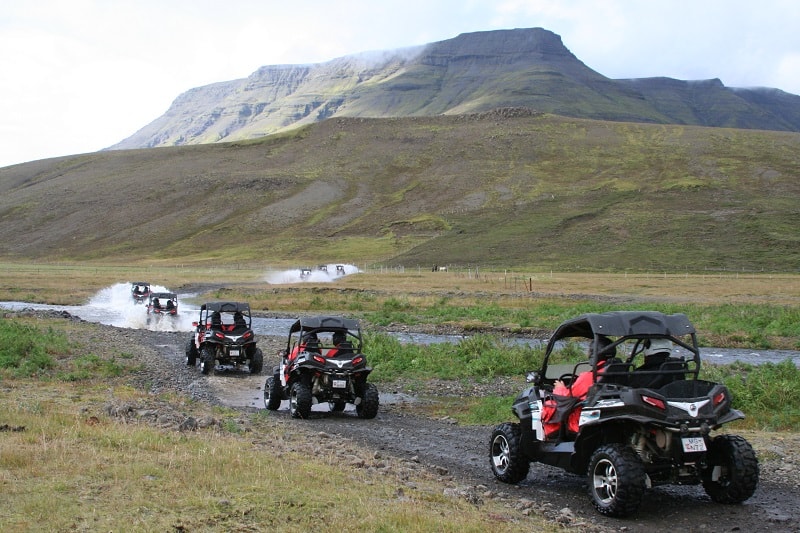 Buggy Helicopter combo of your dreams
Combining two thrills on this exciting new tour, combining a 1 hour, adrenaline inducing buggy tour with an exciting 30-45 minute scenic helicopter flight over Reykjavík.
We pick you up in Reykjavík and transport you just out of the city limits for your buggy tour. At the buggy base, we gear you up in all the necessary equipment and give you a briefing of the vehicle. Once you are ready, we take you on the thrill of a lifetime on this 1 hour adrenaline inducing buggy tour by the slopes of Esja Mountain, climbing hills, running through river beds and much more. No extra charge for the dust, mud, water splashes or even snow!
After the buggy tour, we drive you to Reykjavik domestic airport where you meet up with the helicopter pilot. On this exciting and scenic helicopter tour, you will fly over the areas just driven in the buggy, enjoying a panoramic view of the city and the surrounding mountains; a sight nobody should leave unnoticed. A short stop will be made on one of the summits near Reykjavík, where you can enjoy the view from the top and breathe in the crisp, fresh air.
Duration: 3-3,5 hrs. (1 hr. driving in the Buggy, 30-45 minutes flight time)
Operation: All Year.
Included: 1 hr. guided Buggy tour (2 persons in each Buggy), helmets, gloves, balaclavas and water resistant overalls. A fully guided helicopter tour. Pick up from accommodation in Reykjavík and drop off at the domestic airport. Hotel drop off not included.
Pick up time: 60 minutes prior to tour departure
Pick up location: Reykjavik*, Garðabær, Hafnarfjörður and Mosfellsbær for extra 3.000.- ISK per person.
Bring: Shoes for the outdoors, warm clothing under the overall, a camera, and something to drink. It is good to have an extra set of clothes, in case you get wet on the buggy tour.
Weight limit: Maximum weight per passenger/driver; 120 kg or 264 lbs. Maximum combined weight; 220 kg or 485 lbs. For more information, please look at our FAQ page.
Good to know: Our Buggies are equipped with 4-point harnesses for your safety and automatic transmission for driving ease. A stop is made midway on the buggy tour, so you both have the opportunity to drive. You need a valid driving license to drive the Buggy. Age limit is 6 years
*Coaches and super jeeps are forbidden to access certain areas in the city center, so we may have to ask you to walk a short distance from your hotel.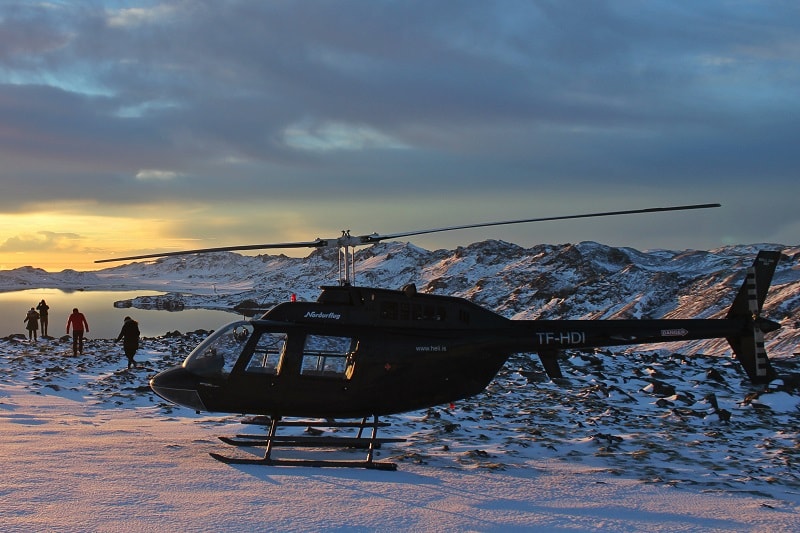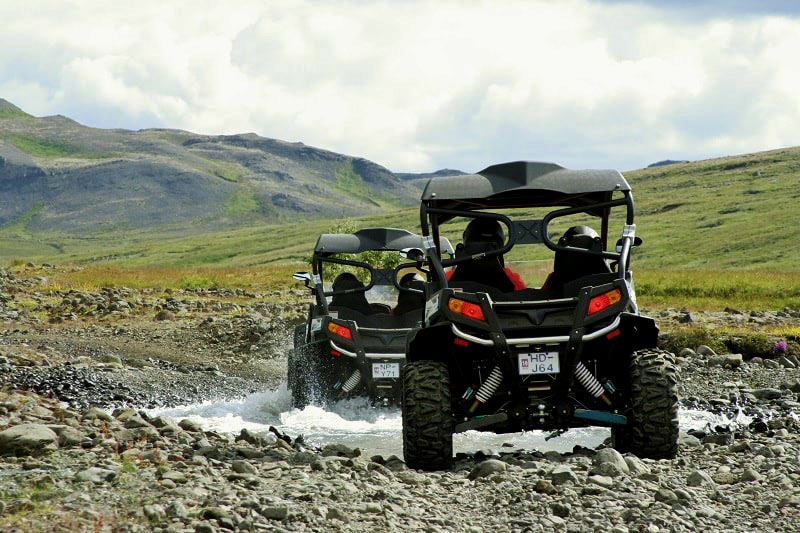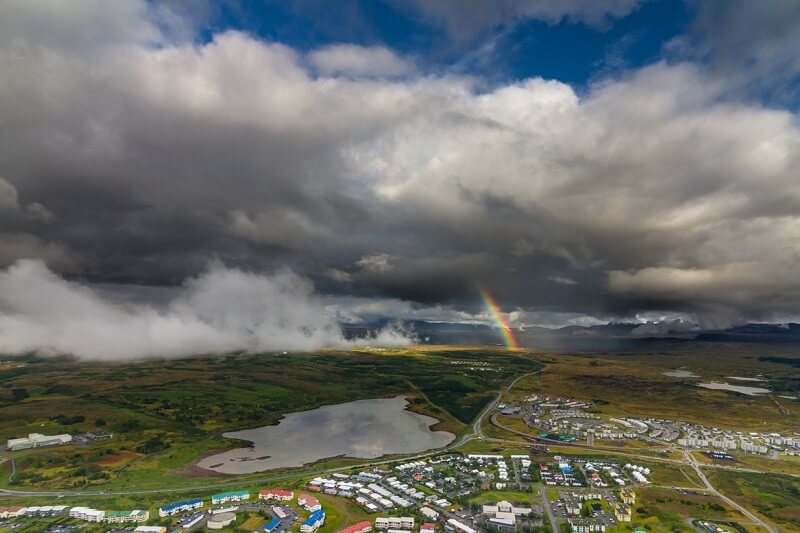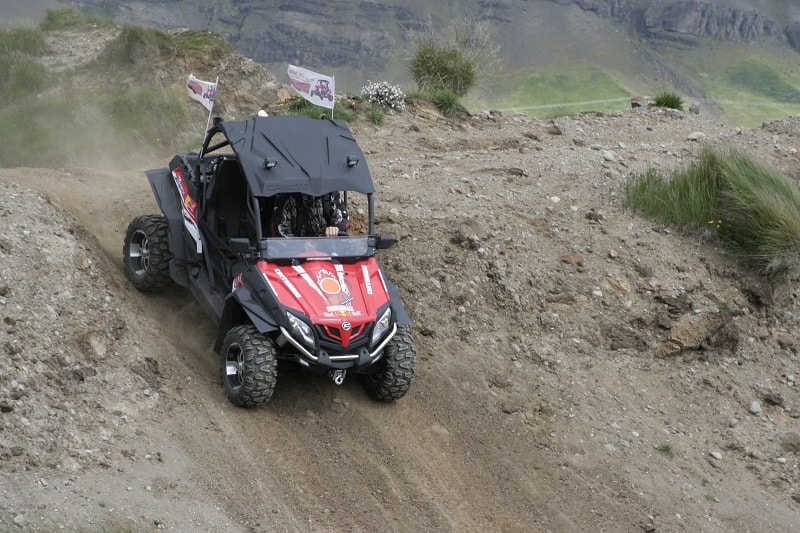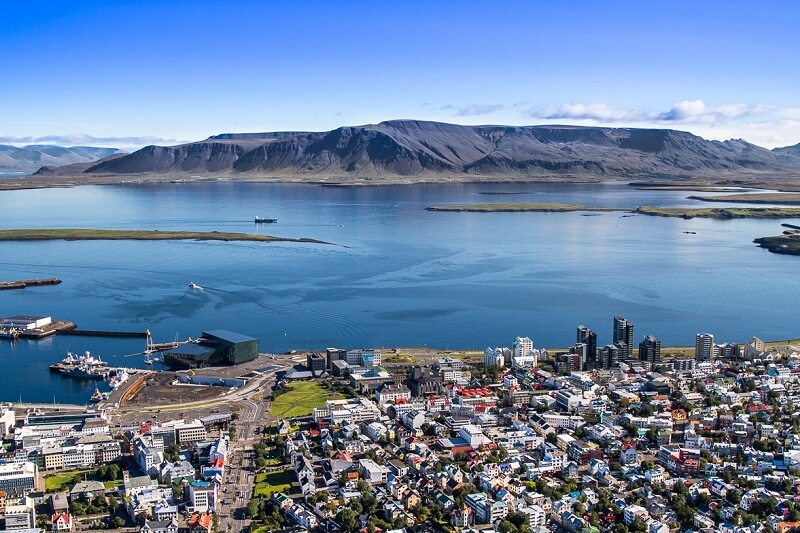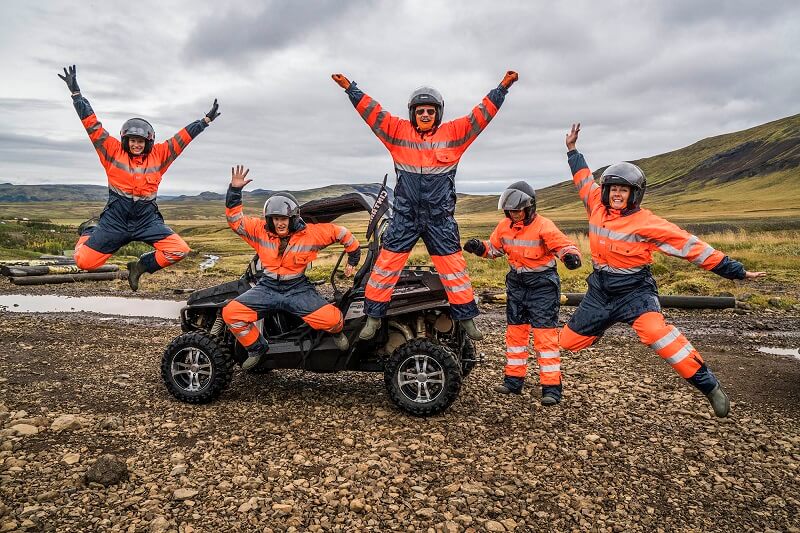 Want to experience this as a private tour?
Click the button below to contact us and we will help you make your dream come true.
[qbutton size="small" target="_self" font_weight="" text="BOOK AS PRIVATE" link="mailto:info@buggyadventures.is"]